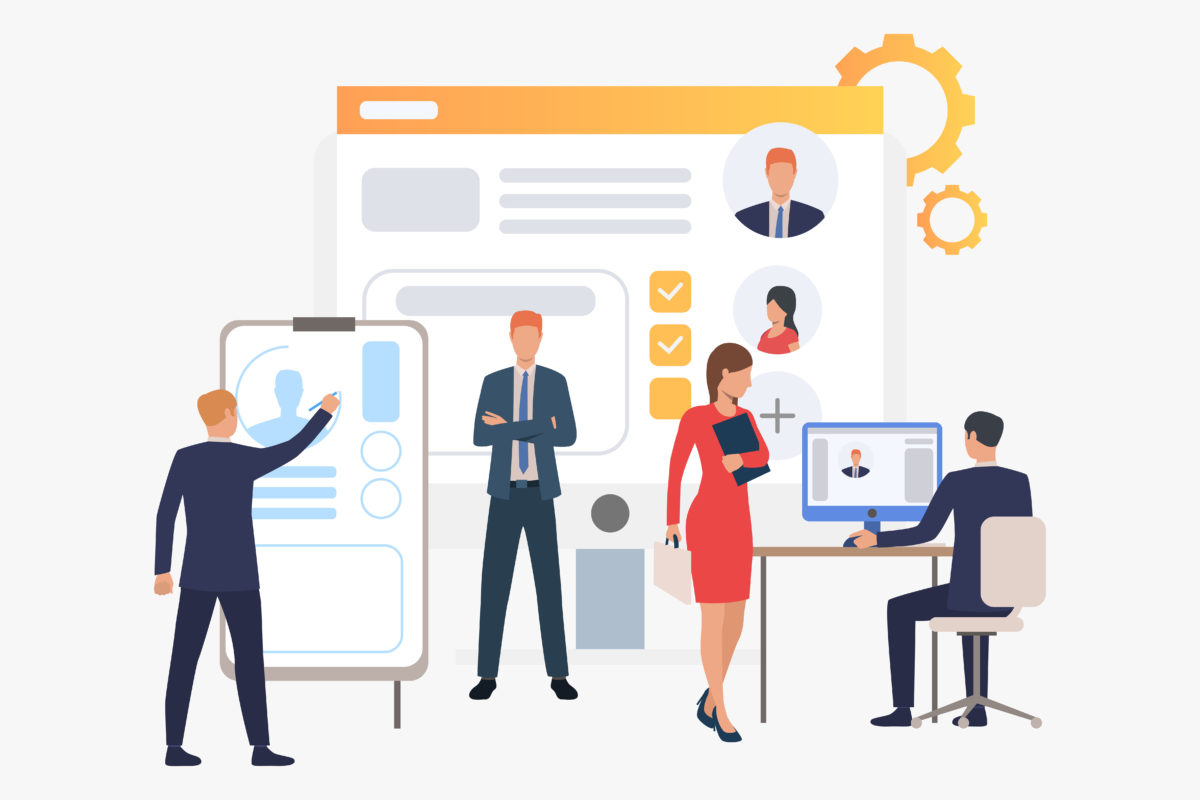 Transform Your Recruitment Process with these Marketing Strategies
For a successful recruitment process, it's important to understand the key steps and strategies for successfully marketing open positions within your organization.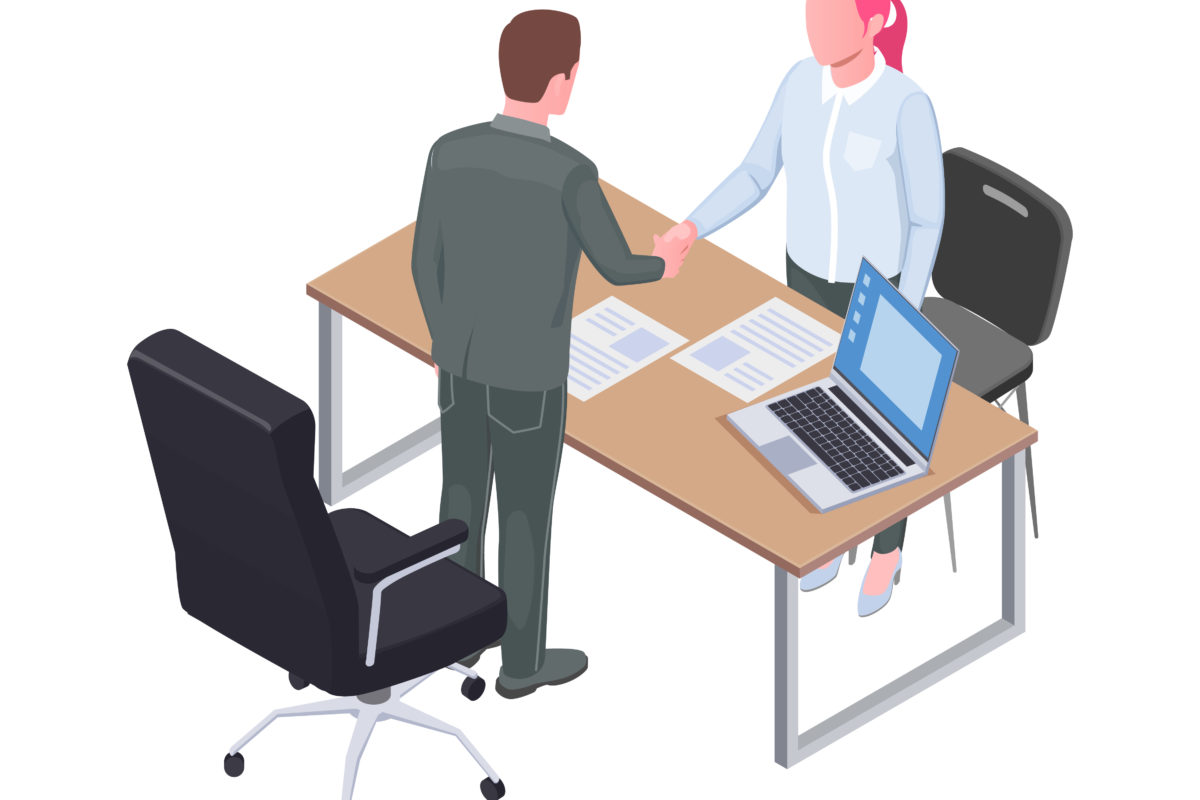 What is Outsourcing and How it Can Impact U.S. Employment
In this blog post, we explore answers to these questions and more while uncovering the truth behind this popular yet controversial topic. You'll learn why businesses are increasingly turning to outsourced labor for many of their tasks, as well as tips on how U.S. workers can effectively remain competitive in today's job market. Get ready to discover everything you need to know about outsourcing.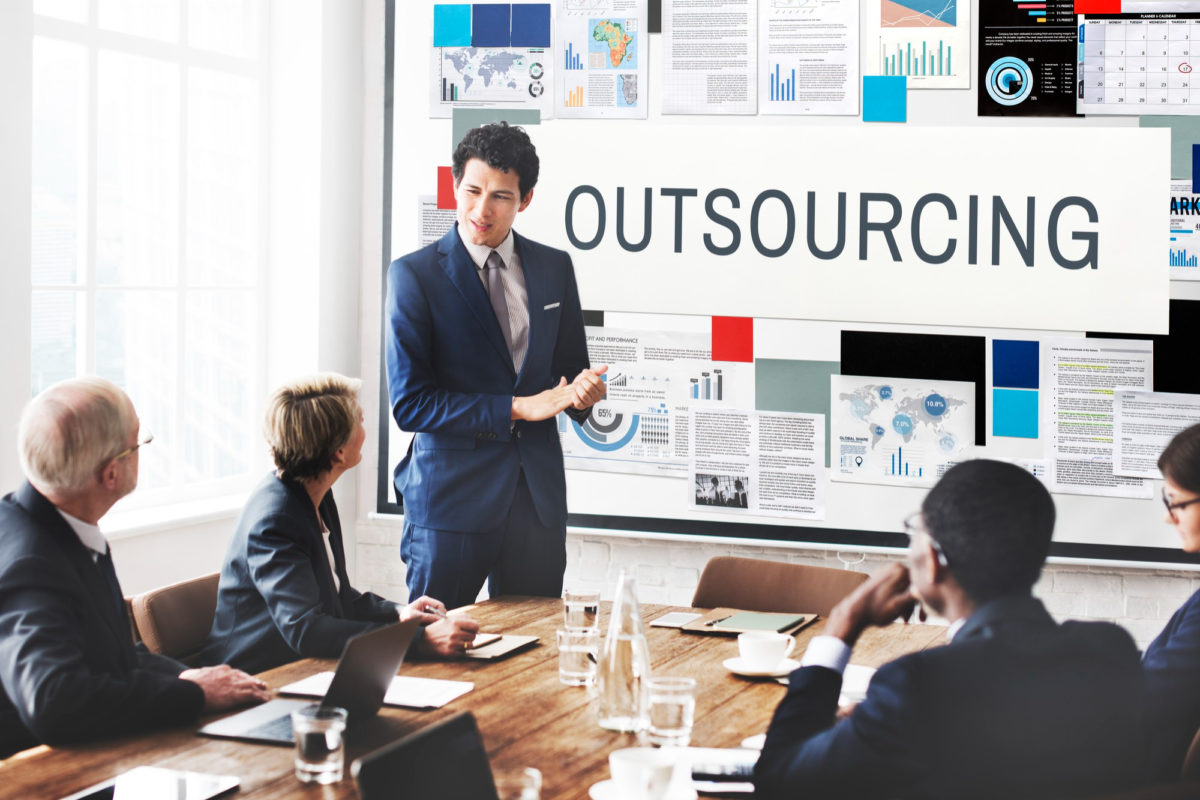 Achieving Business Goals with Strategic Outsourcing
Are you a business owner looking for ways to become more successful? Outsourcing can be an incredibly powerful tool when it comes to scaling your business and achieving success. Whether you're an entrepreneur just starting out or a seasoned veteran in the industry, outsourcing has advantages that can help accelerate growth and profitability.
Outsourcing Your Business and Examples of Successful Strategies
In this blog post, we'll explore what outsourcing is, how it works in business settings, and provide real-life examples to illustrate its use. No matter your background knowledge on the subject, by the end of this article you'll gain an understanding of how companies utilize external resources to maximize their efficiency and profits.
How is Artificial Intelligence Regenerating Human Resources
Artificial intelligence (AI) is beginning to change the landscape of human resources (HR). As AI technology becomes more advanced, HR professionals are starting to use it to streamline various aspects of their job. From recruiting and hiring to performance management, AI is helping HR professionals do their jobs better and more efficiently.
Everything You Need to Know About Human Resources
In this guide, we'll cover everything from the basics of HR management to more specific topics like employee retention and benefits administration. So whether you're a beginner or a seasoned professional, there's something for everyone in this guide. So let's get started!
Bringing your scale-up vision to life through intelligent people solutions